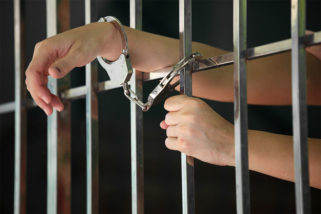 Guidelines for the management of CED exposure
For those interested in custodial medicine and law enforcement, there are now new guidelines for the healthcare assessment and management of persons in police custody...
Continue Reading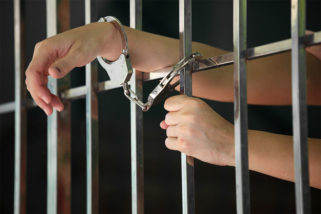 What is custodial medicine?
What, some may ask, is custodial medicine? From a forensic perspective, it is the provision of clinical and forensic medical services in the custodial setting...
Continue Reading